Coldharbour CC 238/9 (Evil dave 3/15) defeated Quokkas CC 158 (Slick & Ches 27)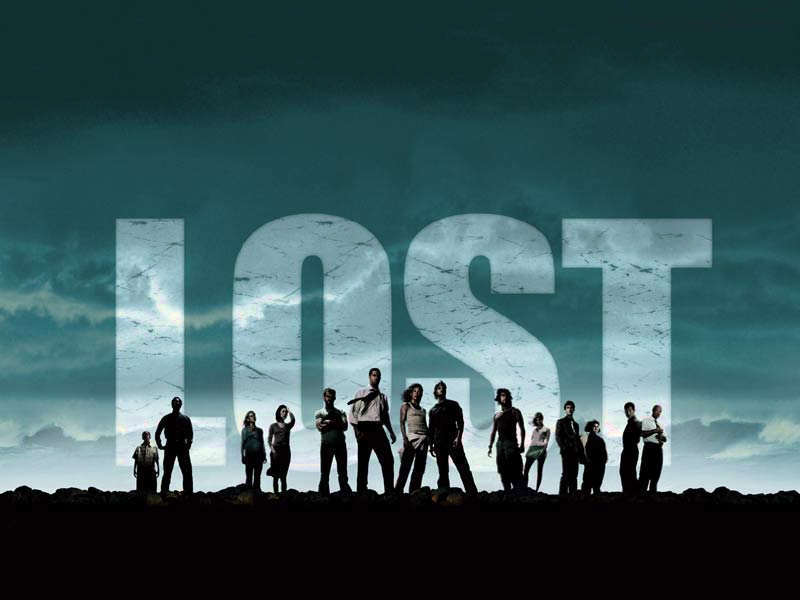 It's good to lose yourself in a game of cricket. I was therefore delighted to discover that the long trek up to Wantage was instead to be replaced by a short trip up the motorway to  Coldharbour Cricket Club enabling me to play. Not only was my journey time cut in half, but we would get the chance to play on a ground within an area of outstanding beauty. However, little did I know that the pitch was located within a GPS Bermuda triangle and my 1976 map of Great Britain would fail to provide the level of detail required to find a small circle of grass hidden deep within the rolling Surrey hills. Having severely underestimated the journey time, I was faced not only with the prospect of being late, but also with the possibility of not finding the ground at all.
As funny as it is to have BA Baracus tell you to take the "next left sucker", Mr T. can start to get on your tits when he has told you that you have "no GPS signal…fool" for the 87th time. Having driven round in circles for well over an hour I finally decide all is lost and I must switch off my sat nav and go against my most manly of instincts by asking a hiker for directions. Like a mechanic about to give you some bad news about the cost of your forthcoming repair, she sucked in a huge breath of air through pursed lips before proclaiming that "I am not sure your car will make it up there, but…" before giving me a list of directions that would have had Edmund Kennedy wishing he had stayed on the coast.
Alfa Gullietta's aren't the first choice of vehicle for the Paris Dakar rally for a reason, nor are they popular for offroading, which is a shame given the 1:2 approach up a deeply potholed muddy track to the ground. But somehow the old girl managed to make its way up `Mount Coldharbour' to find what can only be described as a cricketing oasis set within the forest. Sadly the Quokkas were already out in the field, but at least I had made it.
The good news is both my fielding and bowling weren't missed. The home side were a wicket down thanks to a tidy bit of bowling from Fudger, who had put his pink dress back in the wardrobe having recovered from his Field Day jaunt. I join the fold, bringing our numbers up to ten, although the small boundaries on all four sides hide this fact well, or at least they did until I came on to bowl. More of that a little later.
For now it's the Quokkas very much on top as we continue our good opening bowling form, taking advantage of a sticky pitch. Evil and Fudger prove very difficult to get away in an excellent spell of bowling that had the home side three down, with not a great deal on the board. The decent bowling continued through Fruiti, once again providing spin, guile and talent previously unseen in a Quokkas shirt (Egg …ahem). At the other end Tickets provided ample pace, ample height, ample bounce and ample opportunity for us get a closer look at the fauna and flora whilst retrieving balls from the Surrey hills. Perhaps it was the high altitude, but boy did the ball fly through the air.
After the slow start Coldharbour found themselves with two men well set and the field was pushed as far back as it could go, which incidentally was not remotely far enough. Having taken an earlier dolly of a catch I almost add to it with a running effort above my head that was hit flat straight for six. As two fingers turn a nice shade of purple, Skip kindly informed me that a fine was coming my way. An over later I returned the favour as Camp dropped the simplest of efforts from a skied pull from a Tickets bouncer.
These dropped catches, of which there were a few, enabled the batsman to get his fifty. Never mind, he will only add another 55 runs afterwards.
Inevitably most of those runs seem to come off my bowling, as my `take candy from a baby snowballs' seem to be very easy to spot and smash into Sussex. Thankfully we have added a Golden Retriever and owner to our fielding ranks and they prove to be far more adept at finding cricket balls from the deep undergrowth, which is handy as that's where they spend most of the afternoon.
Luckily Camp manages to claim a wicket from a particularly ugly delivery and this enables us to get stuck into their tail. As with the dog this seems to wag a lot, but Guru turned his arm over to good effect and took a nice wicket. Egg provided able support, helping restrain the home side ever so slightly. There was some Evil fielding from Evil, but this was undermined by some pretty shoddy stuff, especially from our Kiwi contingent (I'm looking at you `it's my position Fagburn') contributing to the significant 230 total we were given to chase.
Guru and I show our mathematical failings in trying to calculate the run rate, but we put thoughts of England ODI style chasing on hold at tea as we indulge in some wonderful homemade sponge and rock cakes. Officially it's the best tea of the season so far, by a country mile, but with batsman chomping at the bit to chase these runs down, we don't want to weigh ourselves down with too much cake.
Satan, aided by another of our Kiwis, Slick, grabbed the bull by the horns, setting off at a blistering pace that sees us actually above the challenging run rate. It doesn't last though, with Evil playing inside one that angled in. This brings Blue Steel to the crease and he looks comfortable on a drying wicket, but a growing cordon is rewarded for its patience as he glanced one tamely to second slip. This provides the perfect opportunity for me to find out why Guru got his nickname as he offers the Quokkas an absolute masterclass in batting, effortlessly driving through the covers off both front and back foot. It's a delight to watch for five or six overs, complimented beautifully by Slick's wonderfully robust straight hitting.
Unfortunately both fall on their swords in a glorious effort to maintain the chase and they are far too quickly followed back into the hutch by Skip. I join Bow Tie Killer in the middle and he immediately sees off the first change bowlers. I scratch around for a bit before putting some plan F into practice, running Conan out with some poor calling from me and slow running from the Kiwi. His replacement, Tickets, the tallest of our Kiwis, takes the attack to the home side, dispatching the cherry with ease beyond the rope and for the first time in a while the boundary starts to look quite short again…the chase is momentarily on before Ticket's wicket falls.
Fruiti comes and goes too quickly leaving The Egg and myself to knock the 90 or so off in the last 10 overs. I'm encouraged by Egg's confidence: "we should get these no problem", so we set about our rear guard attack.  In between cow corner hits and a Conan smash of my own, Egg looks as solid as a rock and once again I am looking at the scoreboard and thinking about the win, no matter how far off it is. A straight drive for six raises confidence further, too far in fact as I am caught in the (not so) deep pulling a woeful half tracker. Blast. "Sorry Egg".
It feels like a defeat and it should do because we have lost, but having entertained, not eaten too much of the home side's cake, and offered both wickets and runs aplenty we are invited back, so in reality this is a magnificent victory for the Quokkas.
As you can tell we enjoyed the day greatly and look forward to coming back next year, but after a cool beer or two it was time to borrow a compass and try to make our way back to civilisation. Sadly I won't have to wait until next year as I left my cricket bag behind so l get to try and find the ground all over again next week. I pity the fool!